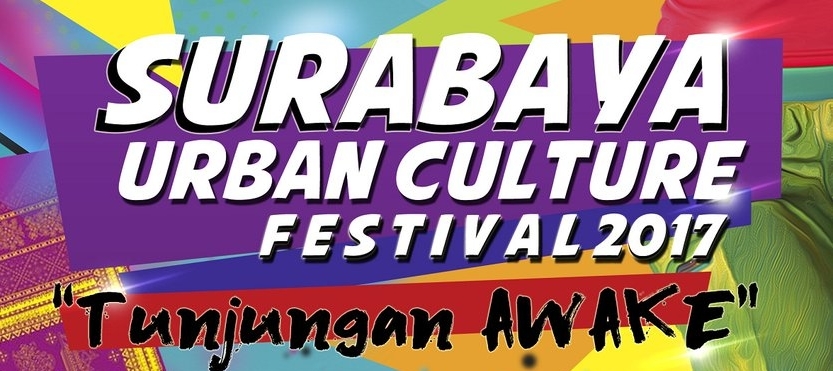 Surabaya Urban Culture
17-May-2017 02:25 AM
Jalan Tunjungan is famous for its history. It is a legendary street in Suraba...

Surabaya Shopping Festival
17-May-2017 02:14 AM
Surabaya is a shopping paradise! In celebrating the 724th anniversary of Sura...

The 724th Anniversary of Surabaya: Celebration in May
13-March-2017 03:11 AM
May is the special month for Surabaya, because Surabaya has its anniversary o...