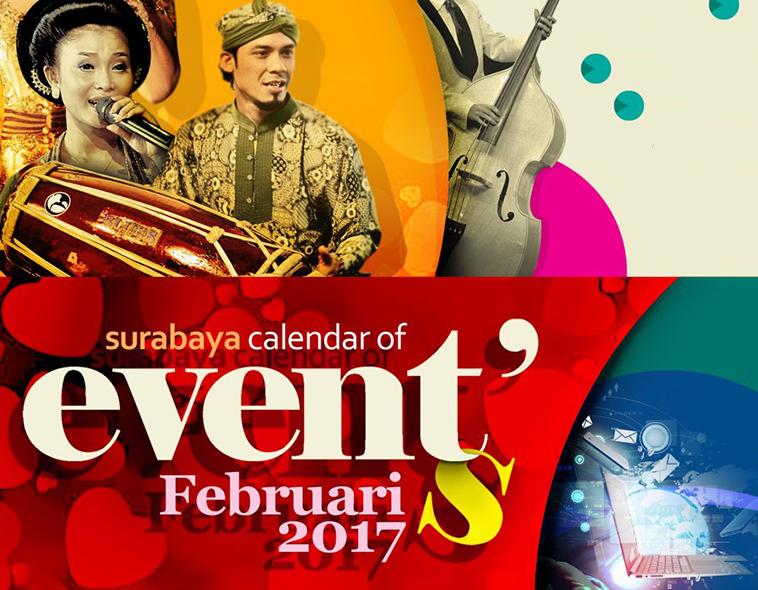 Calendar of Events for February 2017.
09-February-2017 02:01 AM
February is here! Surabaya has arranged special events just for you. ...

Command Center 112
23-January-2017 06:36 AM
Surabaya would like to give its best service towards all its citizens, and in...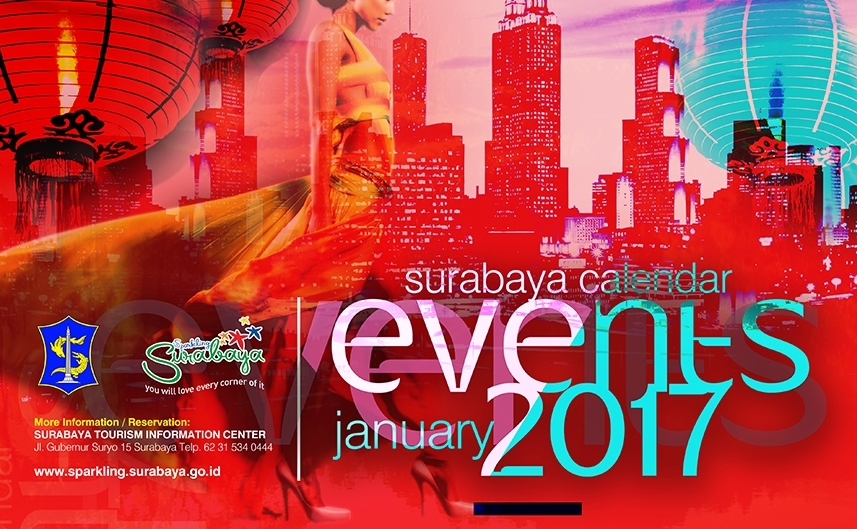 Calendar of Events for January 2017
23-January-2017 01:33 AM
Welcome to 2017! In the early month of this new year, Surabaya has many ev...