The 724th Anniversary of Surabaya: Celebration in May
13-March-2017 03:11 AM
May is the special month for Surabaya, because Surabaya has its anniversary o...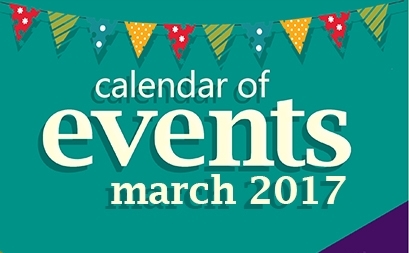 Calendar of Events for March 2017
13-March-2017 03:03 AM
It's March already! To fill this month, Surabaya City Government...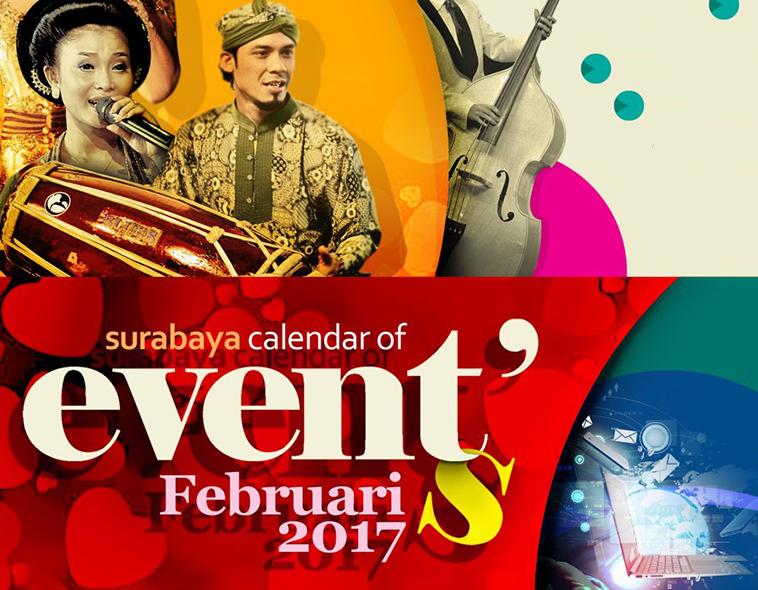 Calendar of Events for February 2017.
09-February-2017 02:01 AM
February is here! Surabaya has arranged special events just for you. ...